Kyle Hanna Prec*
www.kylehanna.ca
Your Home, You're Land
Homeland Realty

Vancouver
About Kyle Hanna PREC*
Kyle Hanna is a real estate agent with Homeland Realty. He has marketed and sold properties throughout the Fraser Valley and Greater Vancouver area. With 12 years experience in the real estate market, he has worked with both buyers and sellers. Wether your a first time buyer, investor, empty nester, downsizing or upgrading, Kyle is here to help. Check out Kyle Hanna 's listings or office listings.
Kyle Hanna PREC* Listings
Central Abbotsford, Abbotsford

3 Beds
4 Baths
2345 Sqft
Townhouse
Specializations
City Expert
First Time Home Buying
Negotiation
Condos
Homes
Townhomes
Downsizing
Single Family Homes
Vancouver Real Estate
Working With First Time Home Buyers
Buyer Representation
Single Family Homes
Medallion Award Agent
Wondering how much your home is worth?
Homeland Realty Listings
Westwood Plateau, Coquitlam

5 Beds
4 Baths
3850 Sqft
House

Shaughnessy, Vancouver West

6 Beds
5 Baths
3519 Sqft
House

Grandview Woodland, Vancouver East

4 Beds
2 Baths
1734 Sqft
House

Collingwood VE, Vancouver East

4 Beds
2 Baths
1500 Sqft
House

Metrotown, Burnaby South

4 Beds
3 Baths
2666 Sqft
House

South Granville, Vancouver West

3 Beds
3 Baths
1700 Sqft
Townhouse

Coquitlam West, Coquitlam

3 Beds
2 Baths
2156 Sqft
House

South Granville, Vancouver West

6 Beds
7 Baths
3780 Sqft
House

McNair, Richmond

3 Beds
1 Baths
1200 Sqft
House

Kerrisdale, Vancouver West

McLennan, Richmond

8 Beds
8 Baths
12108 Sqft
House

Yaletown, Vancouver West

2 Beds
2 Baths
1146 Sqft
Condo

Dunbar, Vancouver West

4 Beds
5 Baths
3696 Sqft
House

Deep Cove, North Vancouver

1 Beds
1 Baths
1522 Sqft
House

Granville, Richmond

4 Beds
2 Baths
1864 Sqft
House

Elgin Chantrell, South Surrey White Rock

5 Beds
5 Baths
5714 Sqft
House

Main, Vancouver East

3 Beds
2 Baths
1755 Sqft
House

Central Coquitlam, Coquitlam

10 Beds
11 Baths
6824 Sqft
House

Sperling-Duthie, Burnaby North

5 Beds
6 Baths
4018 Sqft
House

Coal Harbour, Vancouver West

3 Beds
2 Baths
1445 Sqft
Condo

Burke Mountain, Coquitlam

5 Beds
4 Baths
3820 Sqft
House

Fraser VE, Vancouver East

3 Beds
2 Baths
1736 Sqft
House
Homeland Realty has #115 listings for sale in Ashcroft , Burnaby , Richmond , Delta , Gibsons , Coquitlam , Vancouver , Surrey , New Westminster , North Vancouver , Langley , Chilliwack , Port Moody , Agassiz , Abbotsford
Home Selling Tips from
Kyle Hanna PREC*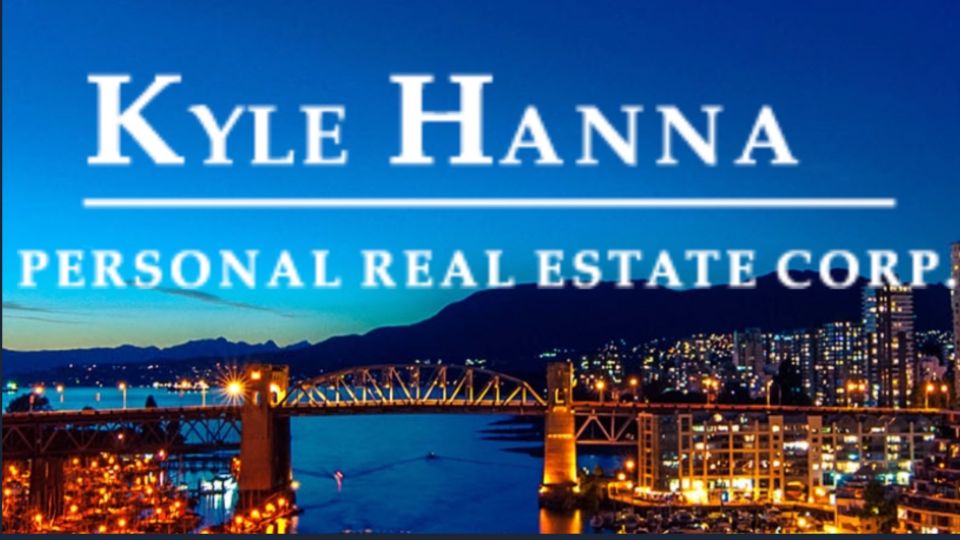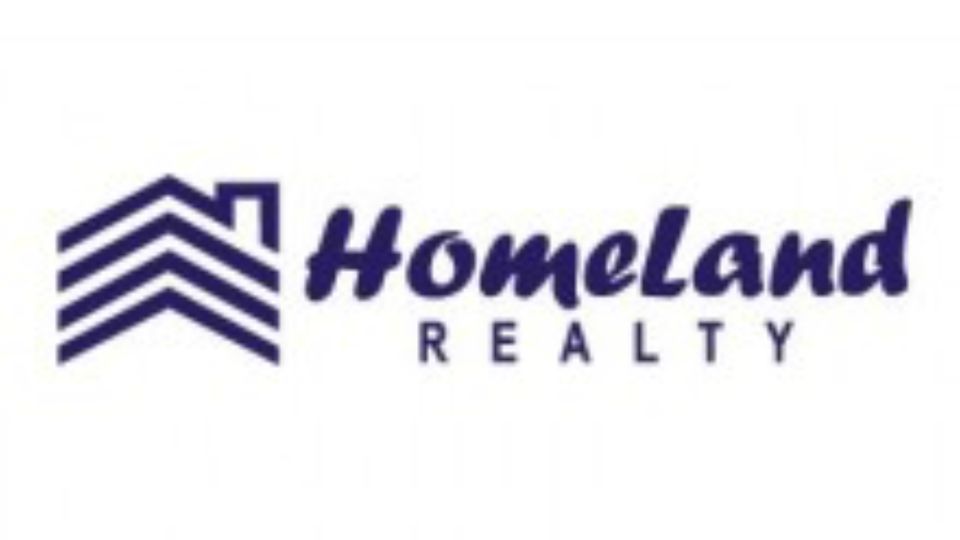 Kyle Hanna PREC*